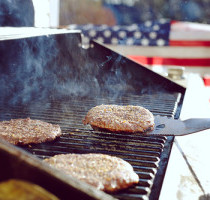 Backyard July 4th Celebration!
by Liz Samuels Celebrate your new home with a backyard barbecue! Nothing speaks independence like owning your own home. If you've rented for most of...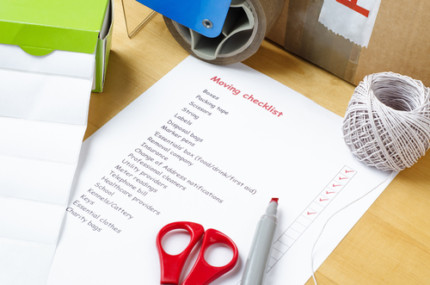 Relocating Made Simple
by Liz Samuels Okay, there's really not a simple way to relocate … after all, you're uprooting yourself, moving away from friends or family or both, ...